1
« Last post by scarface on Yesterday at 10:03 PM »
Tonight, another movie is available on the forum.
This French movie, released in 1982, is titled Santa Claus is a bastard.
the story: Two neurotics, working for a suicide hotline on the night of Christmas Eve, get caught up in a catastrophe when a pregnant woman, her abusive boyfriend, and a transvestite visit their office.
Subtitled in English by myself.
Link:
https://mega.nz/#!5IMlkTBZ!XxpSdeAETxlLctEHg3gxhXrUGFB0iRNoGlaUIo--Dto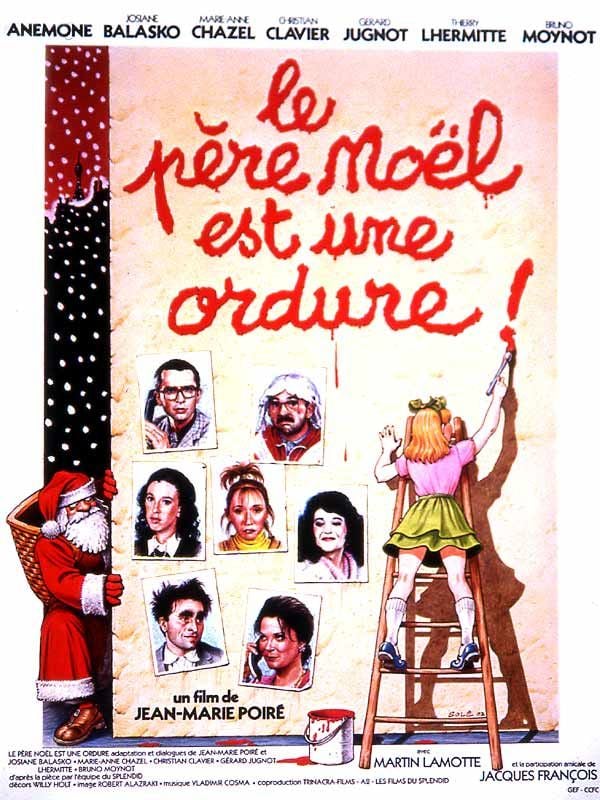 https://www.youtube.com/watch?v=M8jMn0mQPnY
https://www.youtube.com/watch?v=t7lX0lR2dgI